POWERJET CHEMICAL WASH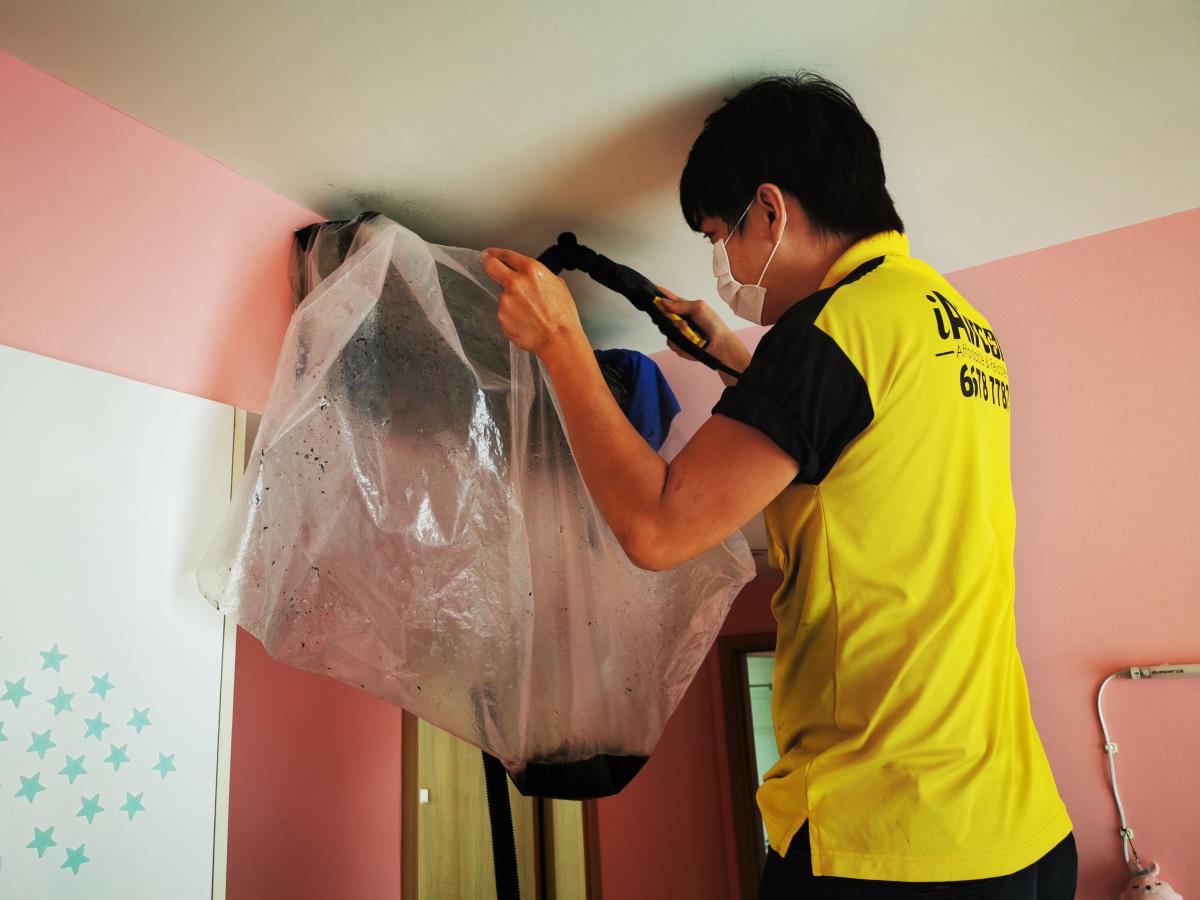 Experience the iAircon Difference with PowerJet Chemical Wash
Discover the benefits of iAircon's advanced PowerJet Chemical Wash, learn how it effectively cleans your aircon's cooling coil and solves issues like aircon weakened cooling and water leakage problems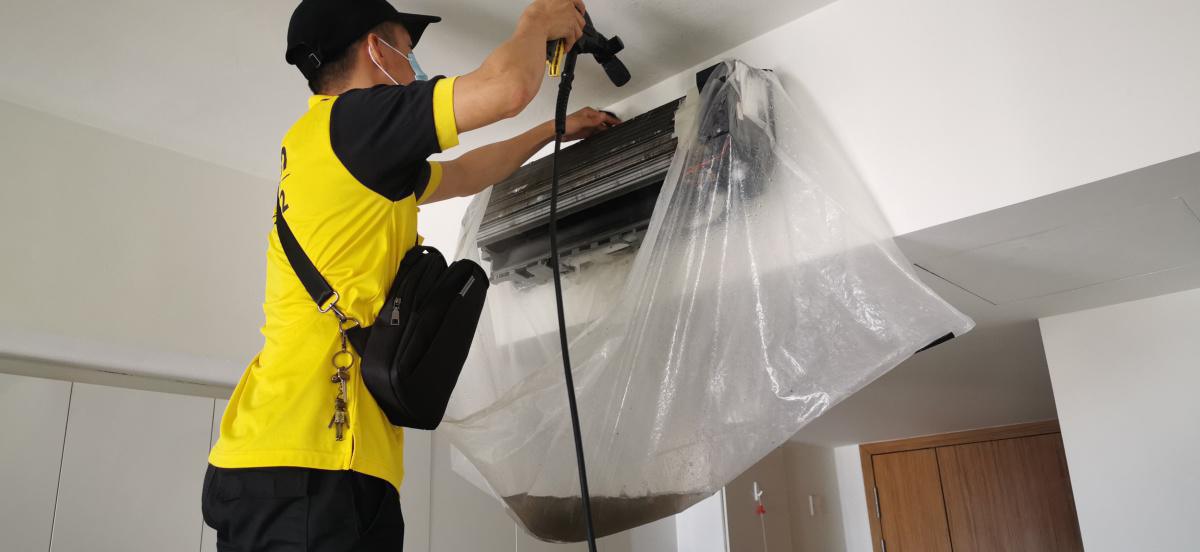 We are proud to present our advanced PowerJet Chemical Wash method, an innovative cleaning solution that effectively removes stubborn dirt from your aircon's cooling coil and addresses issues like insufficient cooling and water leakage issues. Our commitment to providing top-notch aircon servicing in Singapore has led us to develop this superior technique, ensuring your air conditioning units operates at peak performances.
What Sets PowerJet Chemical Wash Apart?
Our PowerJet chemical wash is a cutting-edge cleaning technique that involves using a high-pressure jet spray combined with a specialized chemical solution to thoroughly clean your aircon's cooling coil and other components. This method not only removes stubborn dirt and grime but also eliminates mold, bacteria, and other harmful contaminants that can negatively impact your air quality.
The PowerJet Chemical Wash Advantage
By choosing iAircon's PowerJet Chemical Wash, you can enjoy several benefits compared to traditional aircon servicing techniques:
Superior Cleaning Performance:
The high-pressure jet spray and specialized chemical solution effectively remove even the most stubborn dirt and grime, resulting in a cleaner and more efficient aircon unit.
Improved Air Quality:
The PowerJet chemical wash eliminates mold, bacteria, and other harmful contaminants from your aircon's cooling coil, significantly improving your indoor air quality and reducing the risk of allergies, asthma, and respiratory infections.
Enhanced Cooling Efficiency:
A clean and well-maintained cooling coil allows your aircon unit to operate more efficiently, providing better cooling performance and reducing energy consumption.
Prevention of Water Leakage:
The PowerJet chemical wash effectively addresses water leakage issues by removing dirt and debris that may be clogging your aircon's drainage system.
Extended Unit Lifespan: Regular PowerJet chemical washes can help extend the lifespan of your air conditioning unit by preventing the accumulation of dirt and debris that can cause wear and tear on its components.
Why Choose iAircon for Your PowerJet Chemical Wash?
At iAircon, all our service teams are committed to provide the best possible aircon servicing experience for our customers. When you choose iAircon for your PowerJet Chemical Wash, you can expect:
Expertise:
Our certified technicians have extensive experience and training in aircon servicing, and they are well-versed in the latest techniques and technologies, including the advanced PowerJet chemical wash method.
Quality Service:
We pride ourselves on providing exceptional customer service, from the initial consultation to the completion of the PowerJet chemical wash. Our technicians are dedicated to ensuring your satisfaction and addressing any concerns you may have.
Competitive Pricing:
At iAircon, we offer affordable and transparent pricing for our PowerJet chemical wash services, ensuring that you receive the best value for your money.
Warranty:
We stand behind the quality of our PowerJet chemical wash service by offering a 90 Days warranty on our work, giving you peace of mind knowing that your aircon unit is protected in case of any issues that may arise after the service.
Flexible Scheduling:
We understand that your time is valuable, which is why we offer flexible scheduling Easy Booking to accommodate your busy lifestyle. You can easily book an appointment for your PowerJet Chemical Wash at a time that suits you best.
In Conclusion
At iAircon, we are dedicated to providing superior aircon servicing solutions that ensure your air conditioning unit remains in top condition.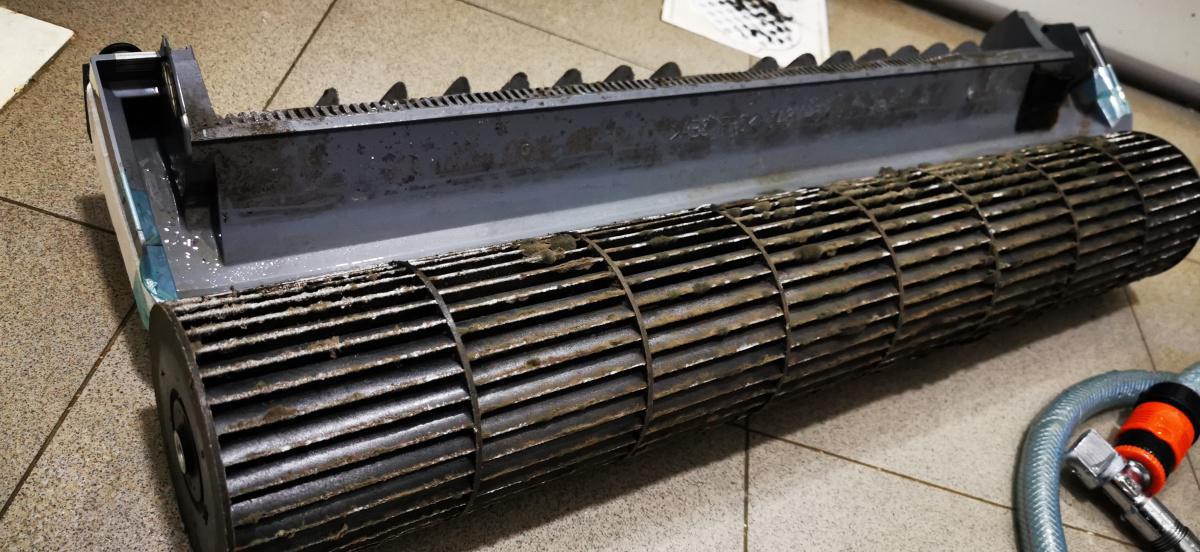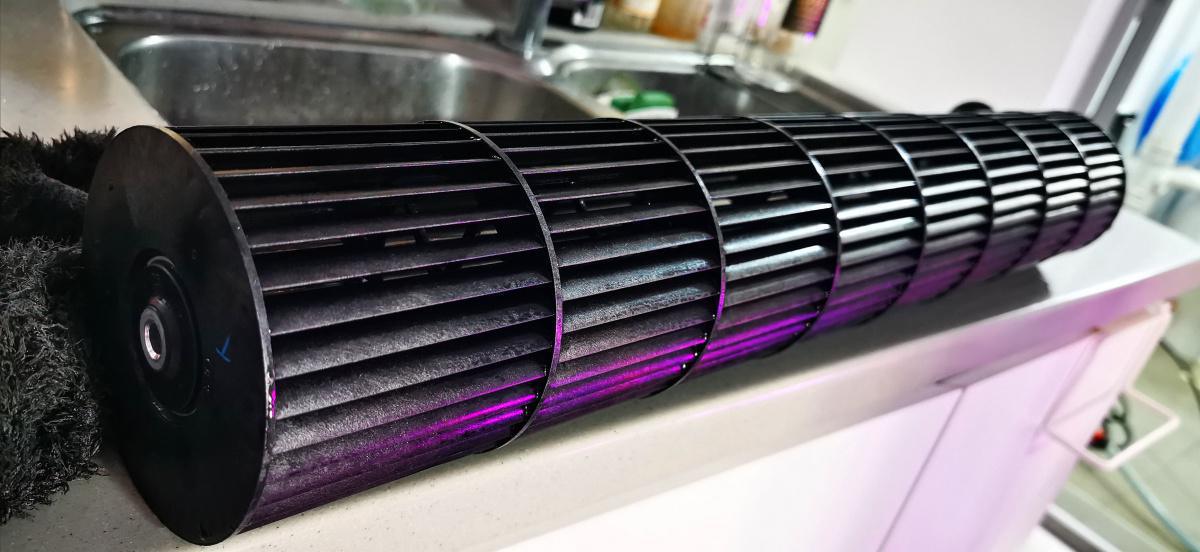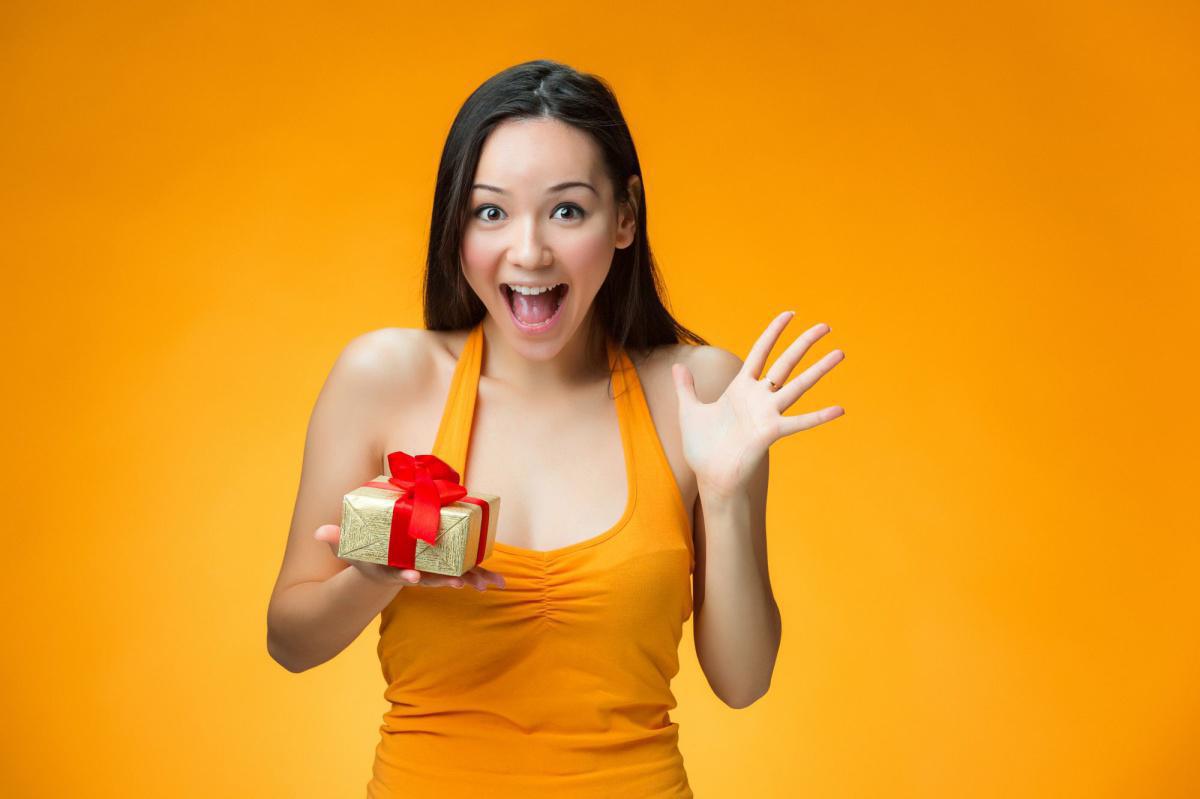 DON'T MISS OUT THE 1ST TIME CUSTOMER OFFER FOR NORMAL SERVCING WITH POWERJET WASH! PREMIUM SELECTIONS AVAILABLE!
​