Most people do not know how to make good use of the features found in air conditioners. Many people only want to set their units to target a certain room temperature and then forget about it. However, they may be missing out on some advanced features that would allow them to save electricity without compromising on comfort. By adjusting the flow and temperature, modern systems help you maintain a comfortable indoor environment in a variety of situations. Let's look at what the sleep mode on your air conditioner is and how it can benefit you.
Sleep mode is a special feature of modern air conditioners. You don't necessarily have to use it at night when you're sleeping. In fact, this function increases the thermostat temperature by 0.5 or 1 degree after every hour of operation. In general, this adjustment range is limited to a temperature increase of 2 or 3 degrees and can help you save quite a bit on your monthly electricity bill. In fact, this setting is designed to be used at night, as our bodies require less cooling once we've fallen asleep. Due to the fact that we cannot modify the target temperature while we sleep, we waste money every hour the air conditioner struggles to maintain this low temperature during the night. These smart air conditioners can gradually increase the temperature setting to save energy without affecting our comfort or waking us up due to automation and advanced technology.
The air conditioner is capable of being programmed to shut down after a certain period of time, which means you do not really need this featBy doing so, however, you may awaken during the night due to the steep increase in temperature. Besides, some AFurthermore, some AC units make such a loud noise when they stop, that they can wake you up. You are doomed to count sheep for the night if you have trouble falling asleep.other Similarly, turning off the air conditioner before bed may not always work.ge to fall asleep right aIf you manage to fall asleep right after pressing the stop button on your remote, everything will be fine. Wouldn't it be nice if you could fall asleep right away? so you'll want to start your air conditioner again, in order to cool the air in your bedroom.
On most air conditioner models, the Sleep Mode feature is very easy to activate by pressing a dedicated button on the remote control. Some brands allow you to set the increase in the temperature, while others come with a default setting you can't modify. If you are interested in more flexibility, you should check this out with the vendor before buying your air conditioner. Take time to compare this feature on different brands and models, in order to make the right purchasing decision for you. The time spent on research will be well-worth it, as you'll be more satisfied with your purchase.
The first and foremost benefit of the sleep mode is therefore the energy saving. Since more and more people have a hard time making ends meet before the end of the month, it comes without saying that such opportunities to decrease your monthly bills are more than welcome. The best thing about this function is that it allows you to enjoy the sleeping temperature you've been used to. Once you fall asleep, you don't need this cool environment any longer, so why not adjust it to save some money while you sleep?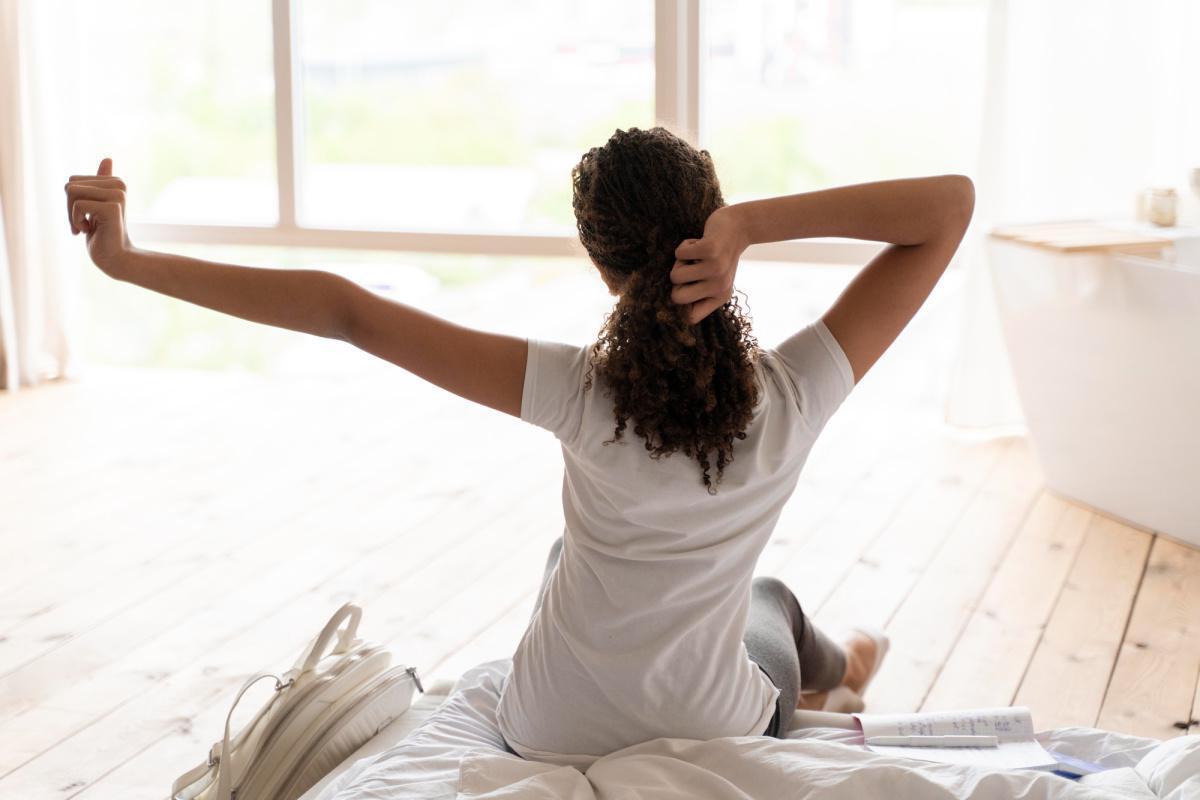 Another benefit of the sleep mode is the increased comfort it provides you. If you are like most people, you sometimes wake up by dawn, feeling cold and seeking a thicker blanket. This is a normal phenomenon and it occurs to most people. If your air temperature increases every hour, you won't feel cold in the morning when you wake up. You'll enjoy a more restful sleep, you'll wake up refreshed and ready to take on the challenges of a new day, and you'll also save some money in the process.
Some advanced models of air conditioners are fitted with motion detection sensors to help you enjoy better sleep. These sensors can detect whether you're sleeping peacefully or not, being therefore able to adjust the temperature to suit your status. The air conditioning unit will follow your sleeping cycles and will improve your sleeping patterns by adjusting the room temperature accordingly. You'll wake up in the morning feeling great and well-rested.
The primary benefit of using the sleep mode on your air conditioner is the regulation of the sleeping temperature for minimum energy consumption and maximum comfort. You can wake up each morning to a perfect temperature tailored to suit your needs thanks to this feature. You'll save money on your energy bills, but you won't have to sacrifice your comfort to achieve this.
Last but not least, setting the air conditioner on sleep mode for the night allows even sensitive individuals who have problems falling asleep and staying asleep overnight to enjoy a better environment. Less noise and fewer sleeping disruptions are the key elements that can ensure a good night's rest for most people.
In a nutshell, this is the sleep mode. Only you can decide whether or not you need one. To find out how good it is, just try it for one week on your air conditioner. Consider if these advanced features will suit you and your family if you're currently looking to buy a new air conditioner. In addition, make sure they are affordable, since modern technology isn't cheap. AC units that are the best are also the most expensive, so you need to ensure you can afford them.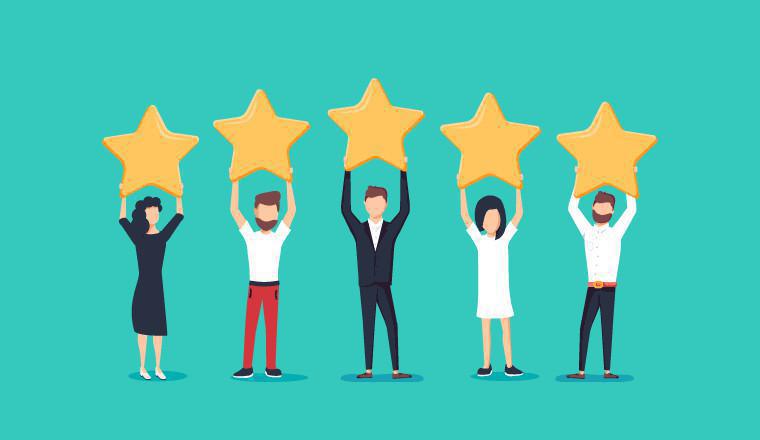 Why Pick iAircon to Fix Your Aircon Troubles?
We have wide industry experience that enables us to supply quality aircon solutions. Having actually serviced countless ac system, we know exactly how to service all sorts of brand names in the very best possible fashion such as Daikin, Mitsubishi, Samsung, Panasonic, LG, York, Midea

Our group includes extremely experienced as well as expert that are devoted to quality in all their endeavors. We have verified document of supplying aircon solutions to split aircon, ceiling cassette, ducted aircon, window aircon as well as VRV System that give you real outcomes.

We supply complete aircon services varying from normal maintenance to aircon overhaul as well as more. You can choose a suitable bundle and also advantage from quality air conditioning services without worrying about the cost.

Unlike various other aircon solutions, we do not allow you to waste precious time making or waiting on phone calls. As a matter of fact, our self service aircon servicing online booking let our customers save time in order to fit their regular work and daily lifestyle.

We are there to serve you 24/7 so really feel free to call us. You can delegate your unit to us without asking yourself or being unsure if we can service it in the right method or not.

Get our solutions and also delight in the ideal experience of life with us!

We provide complete aircon services varying from routine servicing to aircon overhaul and also more. You can delegate your unit to us without asking yourself or being uncertain if we can service it in the appropriate means or not. Make use of our services and appreciate the ideal experience of life with us!