There are about a million reasons why you need air conditioning in a tropical country. People tend to be calm, cool, and productive when they have air conditioners in the workplace. It is very hard to work without a functioning air conditioner.
Did you ever wonder what makes your air conditioner perform at its best? Learn more about air compressors as we dig deeper. Your air conditioner's compressor is considered to be its heart. The compressor is usually used for other functions such as sleeping mode and it is used to keep the air cool and clean at night while you sleep.
Considering its importance, it comes as no surprise that it occasionally fails. Any unit that fails to work properly will experience problems due to the malfunctioning compressor. Read on to find out how to diagnose the most common issues that can happen.
What Is The Function Of Air Conditioning
Compressors
1 – Air Transfer
In order to transfer heat into the unit, heat transfer is the most important function of an air conditioner. In your room, the condenser coil pulls humidity out of the air as the room temperature rises. The compressor begins sending air to the condenser coil once the unit has absorbed the air. You can only experience the wonder of the magic of the balmy air when it is converted into the breezy and chilly air you love.
2 – Eliminates humidity
As well as transferring air, the air conditioner also removes humidity from the room. As soon as the compressor malfunctions, your room will feel moist and damp.
3 – Liquid Compression
Once the air has been absorbed by the unit, the compressor turns it into liquid. The liquid then travels all the way down to the expansion valve, where it then cools the warm liquid. As the air conditioner fluid flows into the compressor, it is in the form of low-pressure gas. Due to this, if your compressor is not working properly, then the liquid would not be able to be properly processed; hence, warm air is produced even though the unit is designed to produce cool or cold air.
4 – Removal and Condensation of Hot Refrigerated Gas
The condenser also removes and condenses hot gas within the unit. This enables it to exhibit a higher temperature and pressure.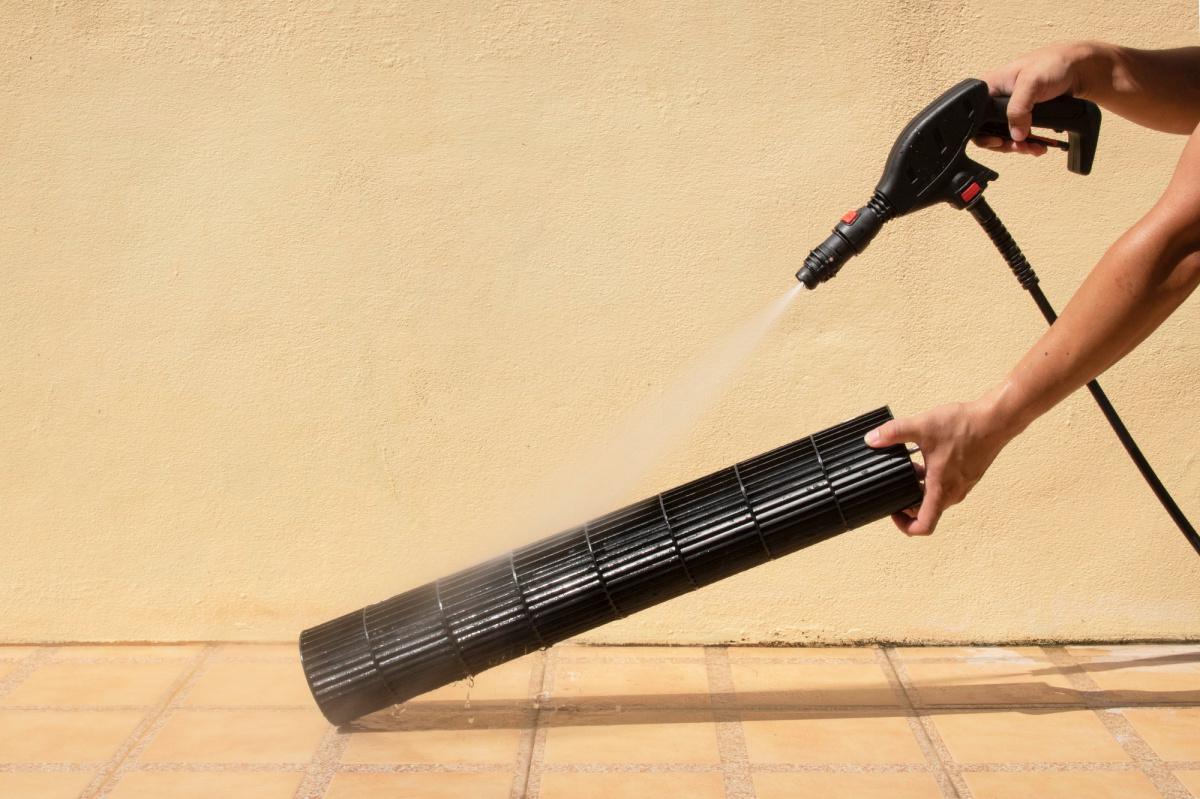 Common Air Conditioner Compressor Problems And The Associated Signs
‍1 – Air Conditioner Not Cooling
If your air conditioner isn't cooling there's a good chance that your compressor needs to be serviced or replaced. This tends to usually occur when the compressor is broken. So if this fits your situation, don't forget to schedule an AC appointment asap.
2 – Unit Turning On And OFF
If the unit is turning off and on, there's no reason to panic. This is just another sign of a compressor problem. When you fail to rectify the situation, you'll be forced to pay higher bills and your unit will be sucking up all of the electricity in your home.
However, it should be noted that this problem can also be caused by different sources. If you've got broken fuses and wires, your unit can also be going through this same problem. So, before you rush off in a panic, you should ensure that all possible problems are rectified.
‍3 – Motor Not Starting
If your compressor motor isn't working properly, then it's about time to think about capacitor problems. In the case where your unit does not have one, it is recommended that you install one. However, if your AC is still experiencing problems, you can call in a technician to give you a system run down of what's going on.
‍4 – Overheating
When you live in the tropics, you'll be dealing with tons of heat. Hence, you'll need to have your unit up and working. One common way to determine if your system is overheating is to observe if it heats up after just a couple of minutes after being on. When this problem occurs, it simply means that the inner parts of the compressor is being clogged.
Additionally, this can also be caused because some of the internal parts are defective and are in dire need of replacement. When you don't properly maintain your unit, you'll soon find yourself being inconvenienced by overheating issues. So, if you're ever in this position, it's a great idea to call in the experts.
5 – Worn-Out Compressor
If your compressor is faulty, you'll be able to see it in a moment's notice and checking can be as easy as just looking at it. So if you're experiencing overheating issues or even cooling issues, you'll need to ensure that you have your compressor inspected. This often leaves you with a better understanding of what is damaged and what needs to be replaced.
‍If the verdict leaves you needing a new compressor, you can easily find a replacement by looking at the model number or the serial number. If your warranty isn't up, you can easily call them and have the warranty filled. However, if you're faced with an expired warranty, you can begin to find alternative options such as purchasing a new one at a shop in your area.
‍6 – Ensuring That Your Air Conditioner's Performance Exceeds And Its Lifespan Increases
When it comes to the overall performance of your system, there are several deciding factors. Some of these include regular maintenance, dusting and cleaning, and various preventative measures such as figuring out the signs of performance issues early on. So, if you're intending on having your air conditioner functioning properly, you'll be faced with considering a lot.
Your air conditioner will be able to give you clean and cool air each day when you take all of this into consideration. Before you know it, you'll be surprised at just how well and how long your AC will last.
Takeaway
Your air conditioner's compressor is responsible for a lot of things within the unit. The moment you see signs of problems, it's a great idea to bring in the professionals. When you perform regular AC service maintenance, your unit will last for a long time to come.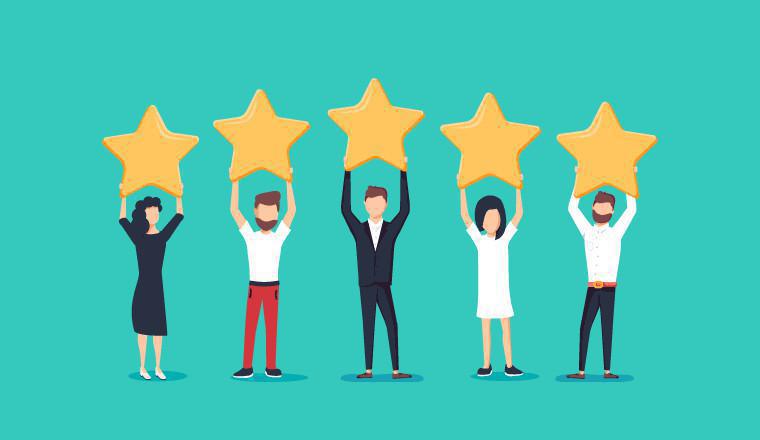 Why Pick iAircon to Fix Your Aircon Troubles?
We have wide industry experience that enables us to supply quality aircon solutions. Having actually serviced countless ac system, we know exactly how to service all sorts of brand names in the very best possible fashion such as Daikin, Mitsubishi, Samsung, Panasonic, LG, York, Midea

Our group includes extremely experienced as well as expert that are devoted to quality in all their endeavors. We have verified document of supplying aircon solutions to split aircon, ceiling cassette, ducted aircon, window aircon as well as VRV System that give you real outcomes.

We supply complete aircon services varying from normal maintenance to aircon overhaul as well as more. You can choose a suitable bundle and also advantage from quality air conditioning services without worrying about the cost.

Unlike various other aircon solutions, we do not allow you to waste precious time making or waiting on phone calls. As a matter of fact, our self service aircon servicing online booking let our customers save time in order to fit their regular work and daily lifestyle.

We are there to serve you 24/7 so really feel free to call us. You can delegate your unit to us without asking yourself or being unsure if we can service it in the right method or not.

Get our solutions and also delight in the ideal experience of life with us!

We provide complete aircon services varying from routine servicing to aircon overhaul and also more. You can delegate your unit to us without asking yourself or being uncertain if we can service it in the appropriate means or not. Make use of our services and appreciate the ideal experience of life with us!